VSPARTICLE Internships: Your Opportunity to Learn
Are you interested in gaining valuable hands-on experience through an internship at VSP? We're excited to welcome students who are highly motivated and possess exceptional talents to join our dynamic team.
Are you excited about getting real-world experience through a VSP internship? We're inviting talented and motivated students like you to join our team.
Internships with us are more than just a requirement; they're opportunities to learn and grow. Our program is here to help you discover your potential, use what you've learned, and gain practical skills for your future success.
We often have internships available in different fields, like Research & Development, Market Research, Software Development, and Communication. You can choose the one that interests you the most.
Innovation in nanotech for meaningful purposes
VSPARTICLE (VSP) is a fast growing nanotechnology company, that is on a mission to change the world of material development. For the development of clean energy millions of new materials need to be investigated. VSP develops new technology to unlock and accelerate the discovery of novel materials with advanced properties, that can contribute to solve the world's biggest challenges.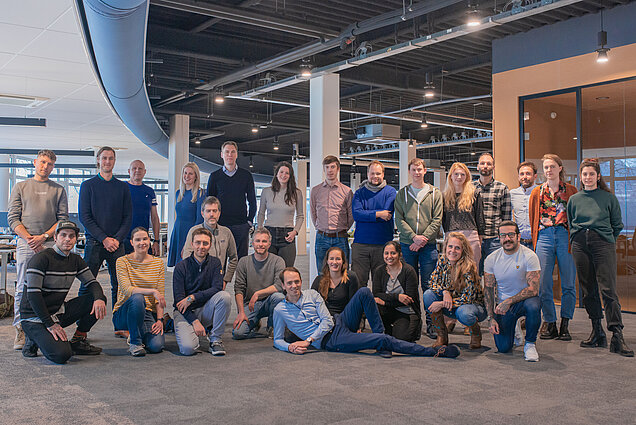 Intern Success Stories: Making an Impact at VSPARTICLE
We're excited to share Indy van der Hoorn's fantastic internship experience at VSPARTICLE, where learning, teamwork, and innovation thrive.Indy joined our team and immediately felt like part of the family, thanks to our supportive and inclusive culture.
They worked on a project related to their Applied Nanotechnology studies, making valuable contributions to the field.
At VSPARTICLE, our commitment to learning allowed Indy to collaborate with experienced professionals and explore cutting-edge technologies.
If you're ready for a transformative internship, contact us today and be part of shaping the future of nanotechnology with VSPARTICLE.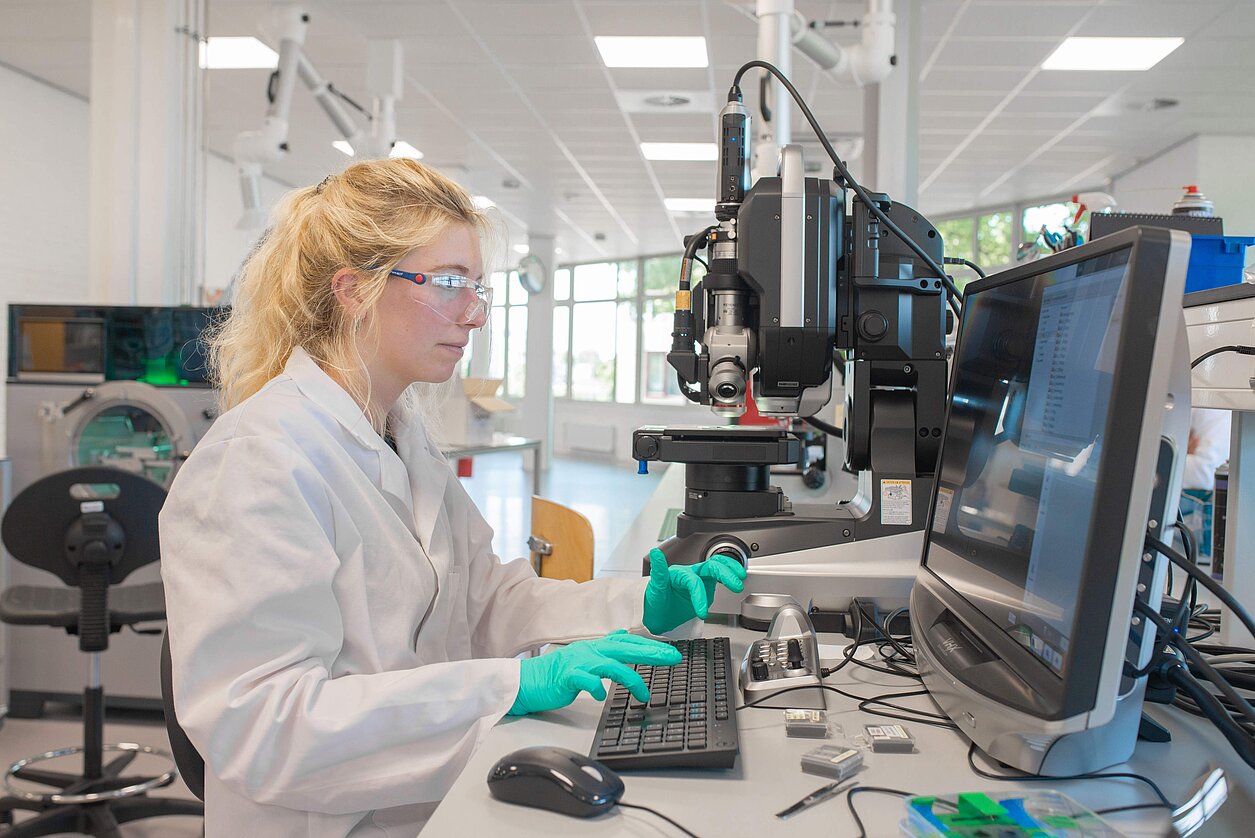 At VSPARTICLE, we welcomed a new intern, Kai Jongejan, with open arms. Kai is an incredibly talented student studying engineering physics at De Haagsche Hogeschool in Delft. For the next 6 months, Kai's mission is clear: they'll be working with our advanced VSP-G1 Nanoparticle Generator to figure out how to make particle generation even better. We're excited about Kai's journey of exploration and discovery. It's all about hands-on learning, analyzing data, and finding new insights.
If you're ready for a transformative internship, contact us today and be part of shaping the future of nanotechnology with VSPARTICLE.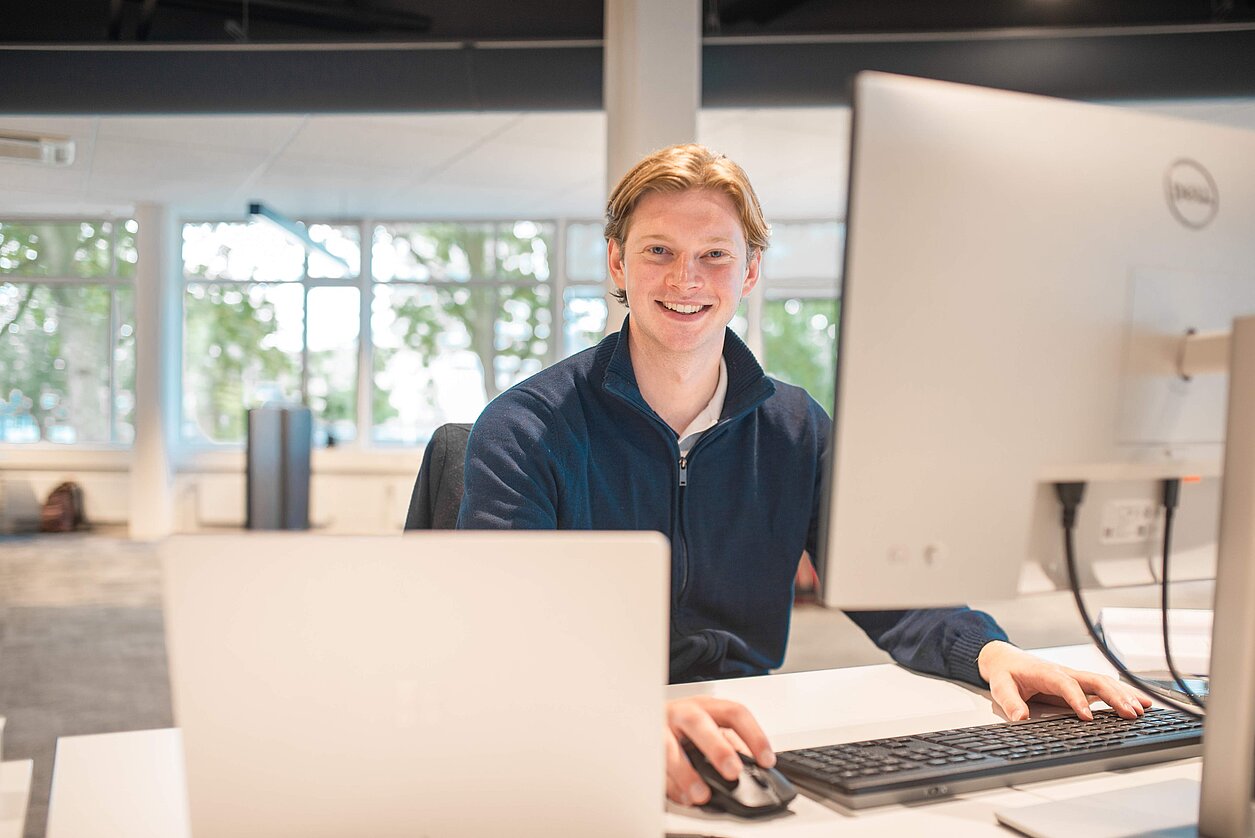 Chiel's journey began during his master's studies when he discovered a passion for programming. Seeking to explore this newfound interest professionally, he joined VSP's software team for an internship and was immediately welcomed as part of the company. Starting with small tasks, he soon found himself deeply involved in the full software stack, learning and growing alongside experienced colleagues who generously shared their expertise. As his internship came to an end, the team offered him a permanent role, a decision he happily embraced. It wasn't just the diverse and exciting work that drew him in but the strong connections he had forged with his colleagues.
At VSP, he found not just a job but a fulfilling journey where he's shaping the company's future through collaboration and innovation. Join VSP, where your programming passion can flourish, and your career can thrive.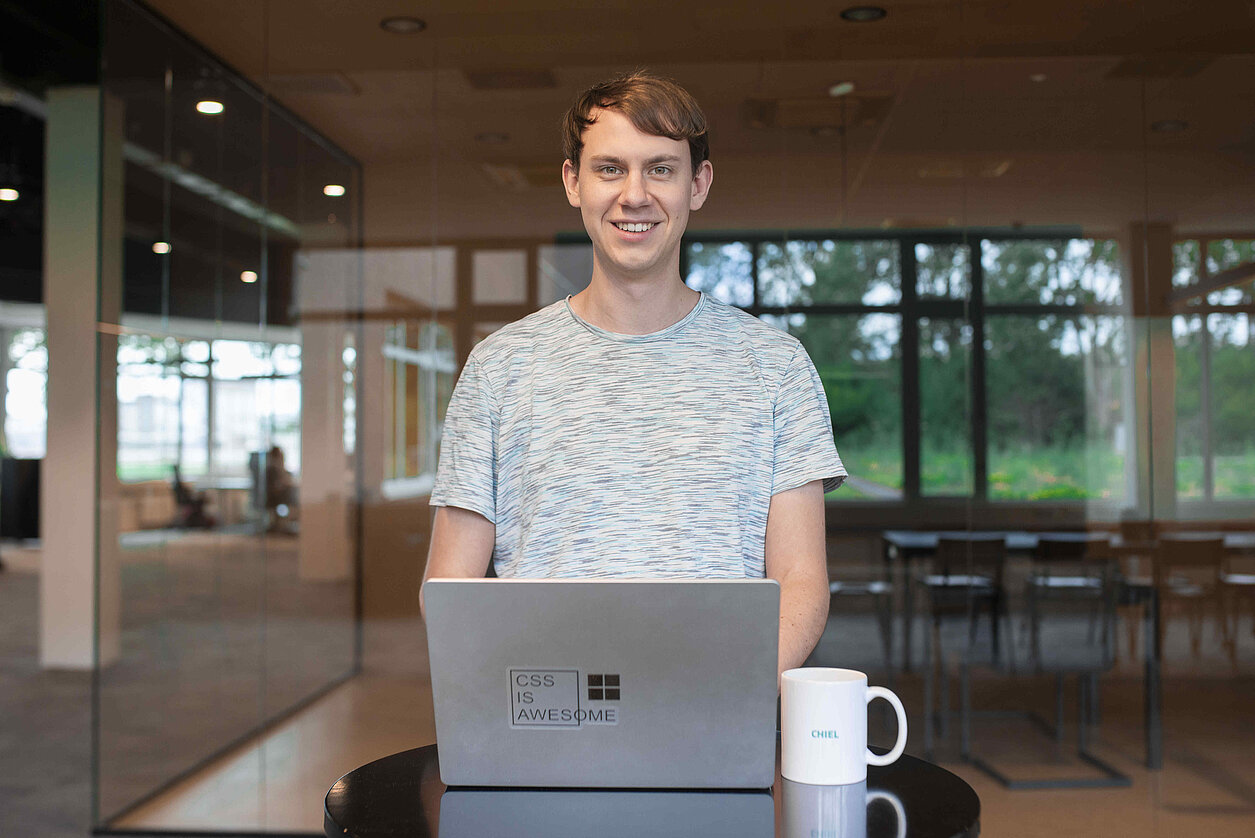 Our internships can last anywhere from 3 to 12 months. They're designed to fit in with your school schedule. You can even use them for important projects, like your master's thesis.
We're really looking forward to having you join us, learn new things, and gain valuable skills!
VSPARTICLE B.V.
Oostsingel 209 (1st floor)
2612 HL Delft
The Netherlands
hr@vsparticle.com
t: +31 88 308 04 16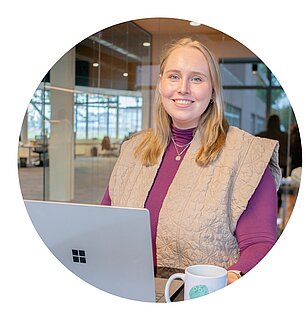 Mia Imming - Horvath - Recruiter