---
The VSP-G1
NANOPARTICLE BASIS OF ALL VSPARTICLE SETUPS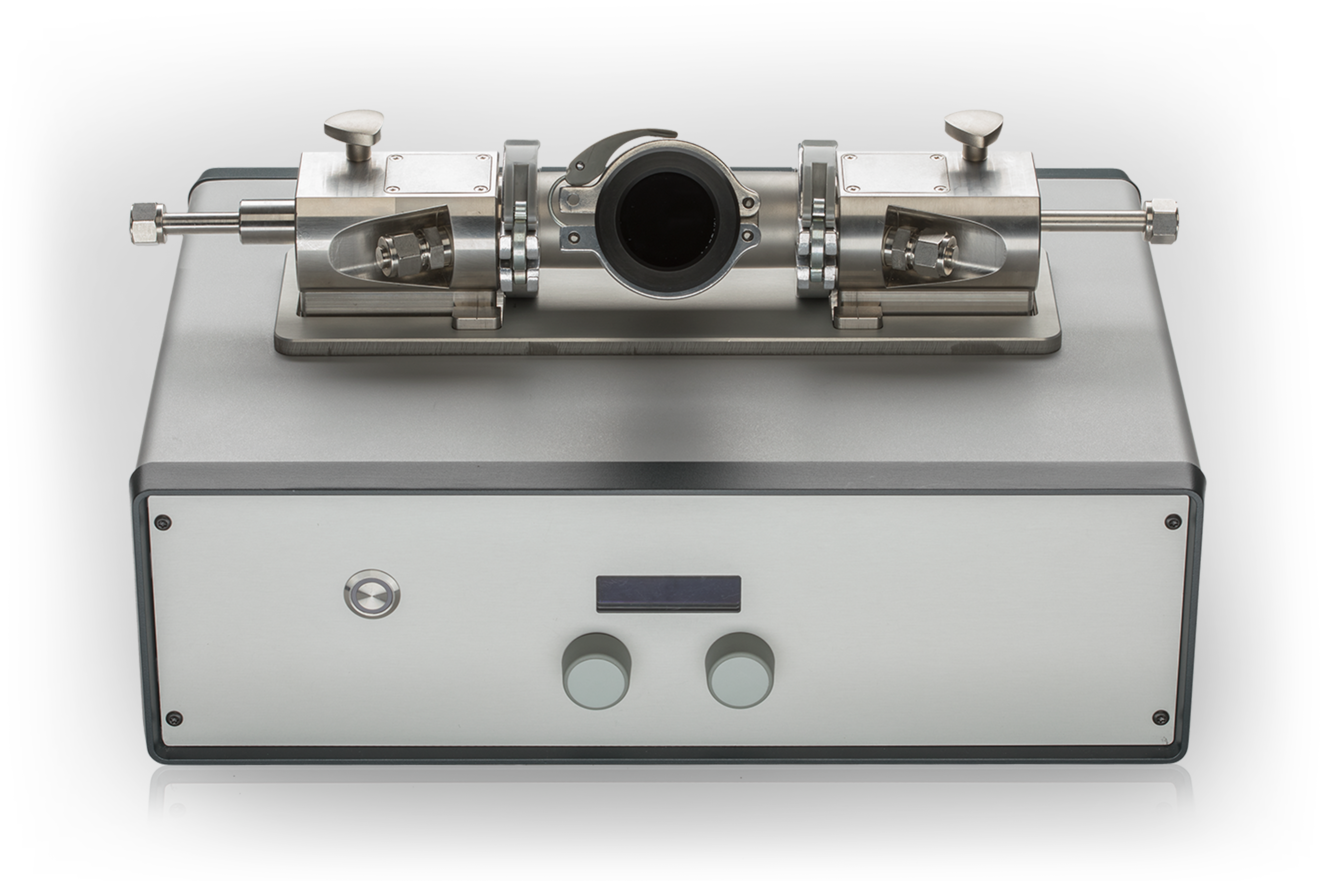 NANOPARTICLE GENERATION AT THE PUSH OF A BUTTON
VSPARTICLE tools help you to easily generate nanoparticles and deposit them in a variety of methods.
The VSP-G1 is a table-top, user-friendly nanoparticle generator that is the basis of all VSPARTICLE products.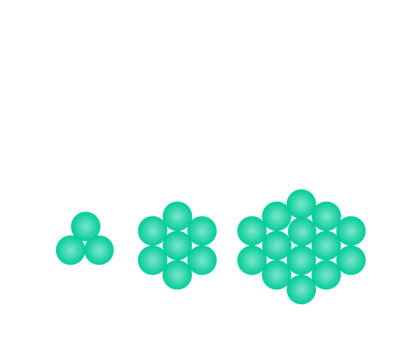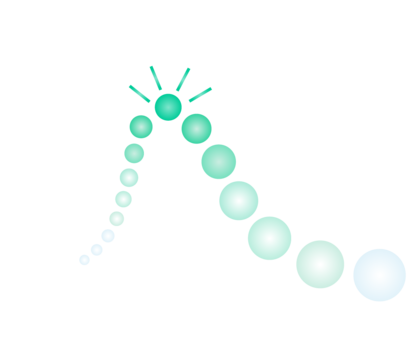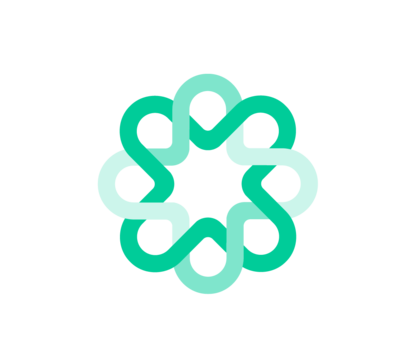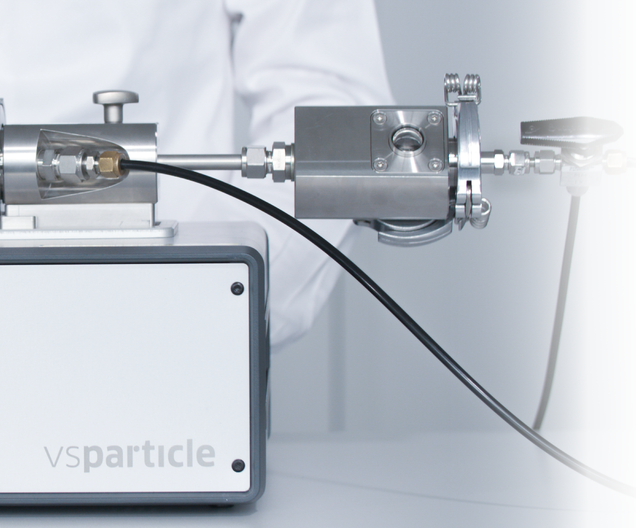 Easy and Quick sample preparation
VSP-A1 Diffusion Accessory: Dispersed unagglomerated particles
VSP-A2 Filtration Accessory: Deposit particles on a filter
VSP-A3 Impaction Accessory: Grow a nanoporous oxide layer

Nanostructured Material Printer
Print inorganic nanostructured materials
Patterns locally on any substrate
material built-up from sub 20nm particles
No solvents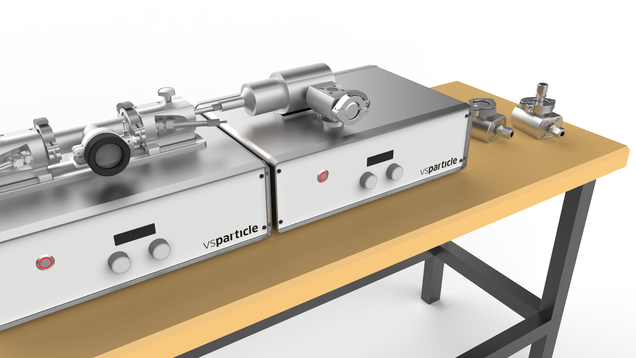 Size Selected Nanoparticles with 0.1nm resolution
Fully automated sample preparation tool for 1-10nm size selected nanoparticles
Typical sample preparation time in 30-60 minutes
Real-time tracking of sample coverage
Size-dependent particle property screening made simple

Easily switch & mix materials
Base materials, exotic materials, alloys supported
All solid (semi) conductive materials
Easy plug & play system
Switch electrodes and reproduce in matter of minute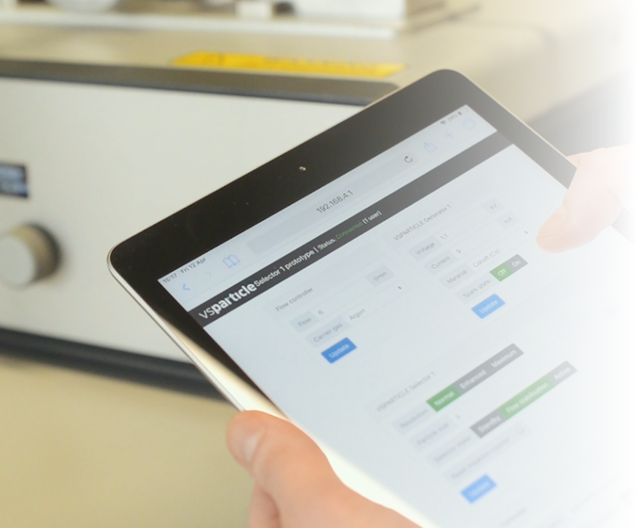 We are currently developing a software package that comes with our products and enable you to remotely control our systems. Some of our products are already equipped with a BETA version of the software. For more information, contact us.