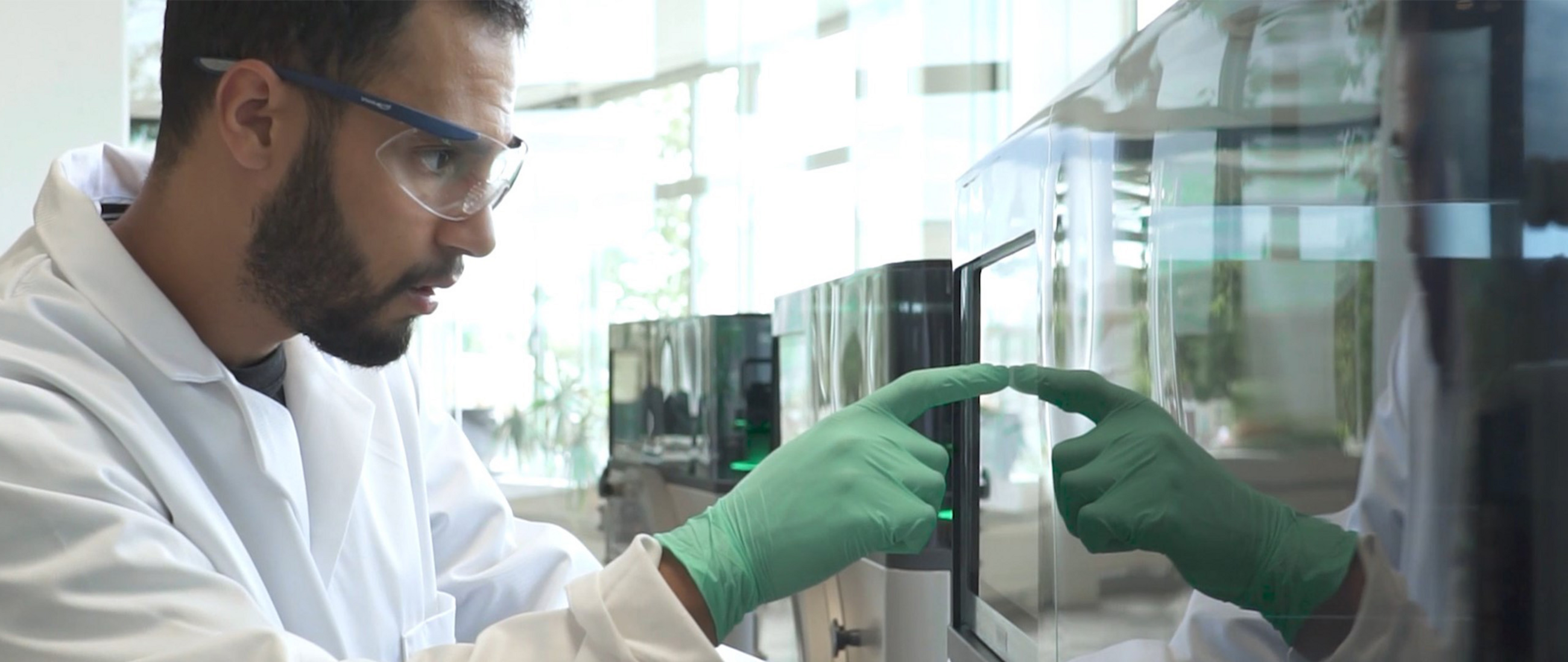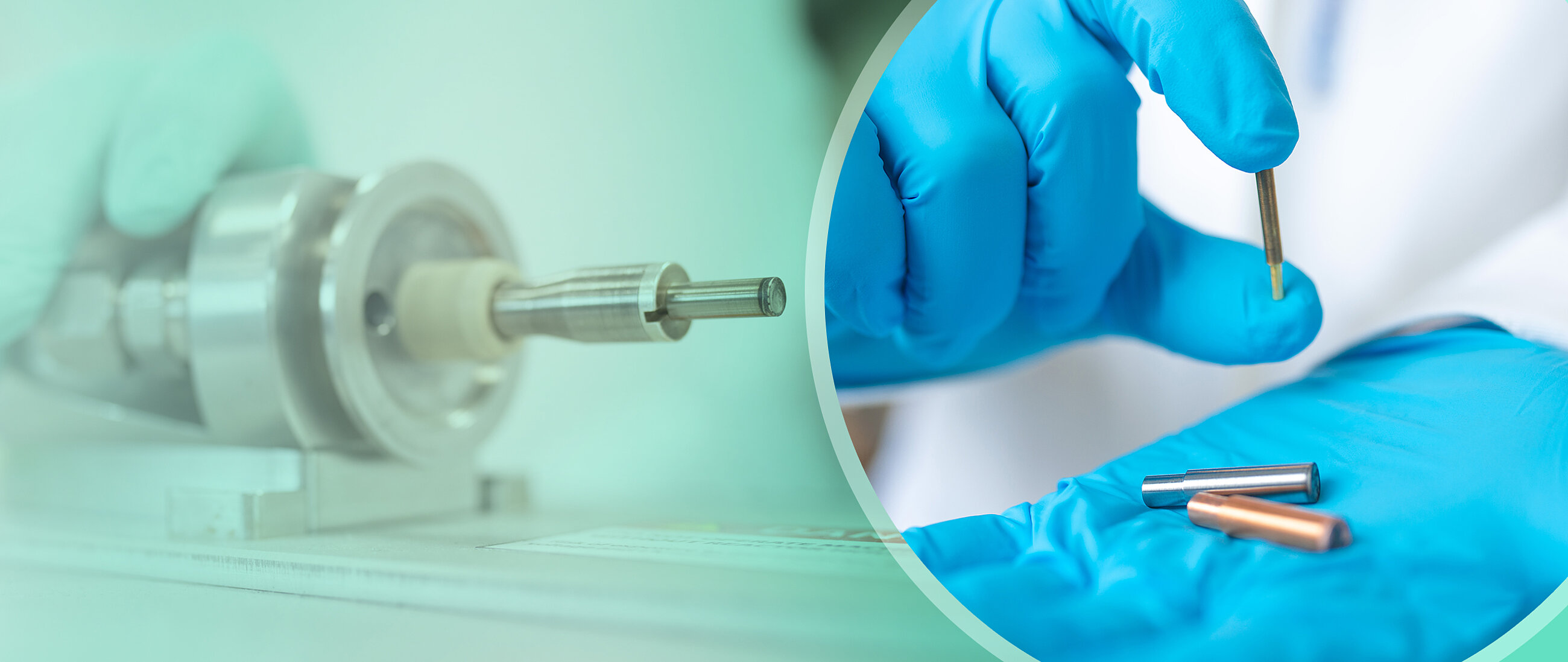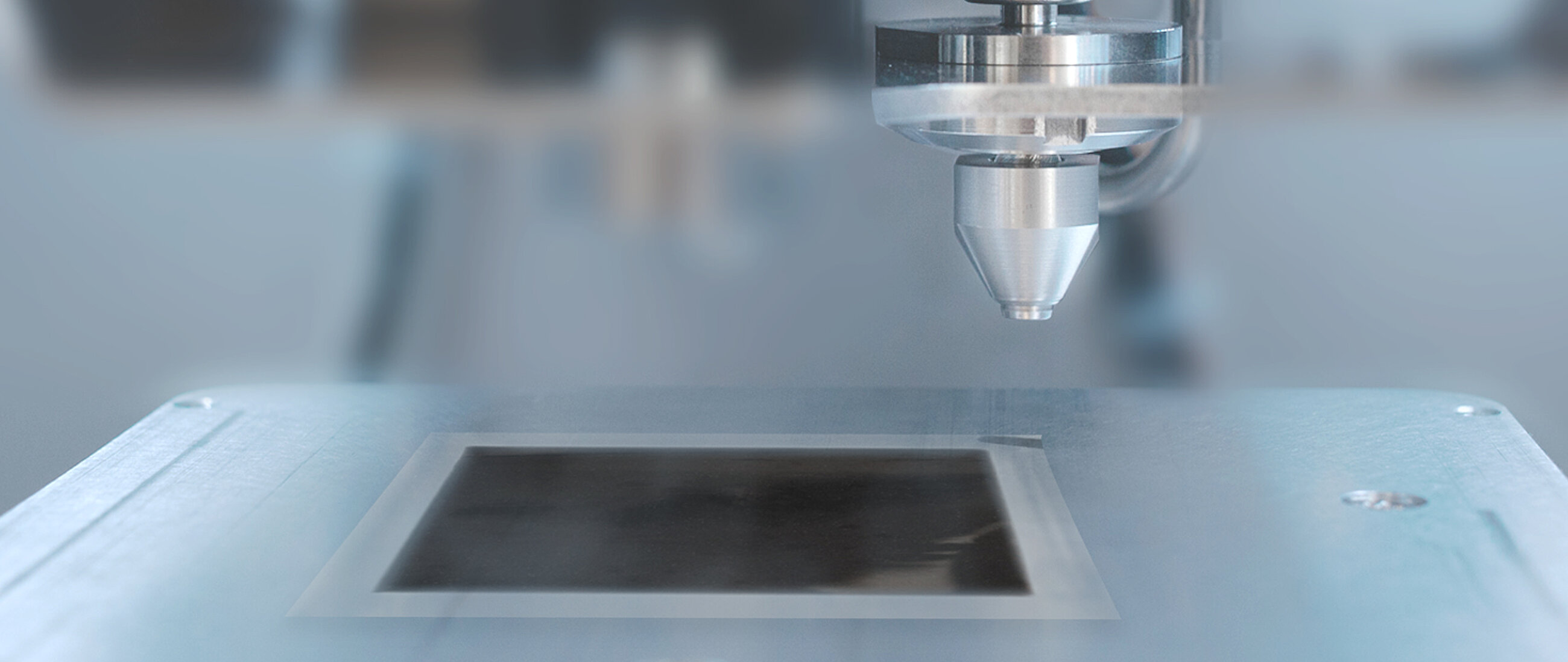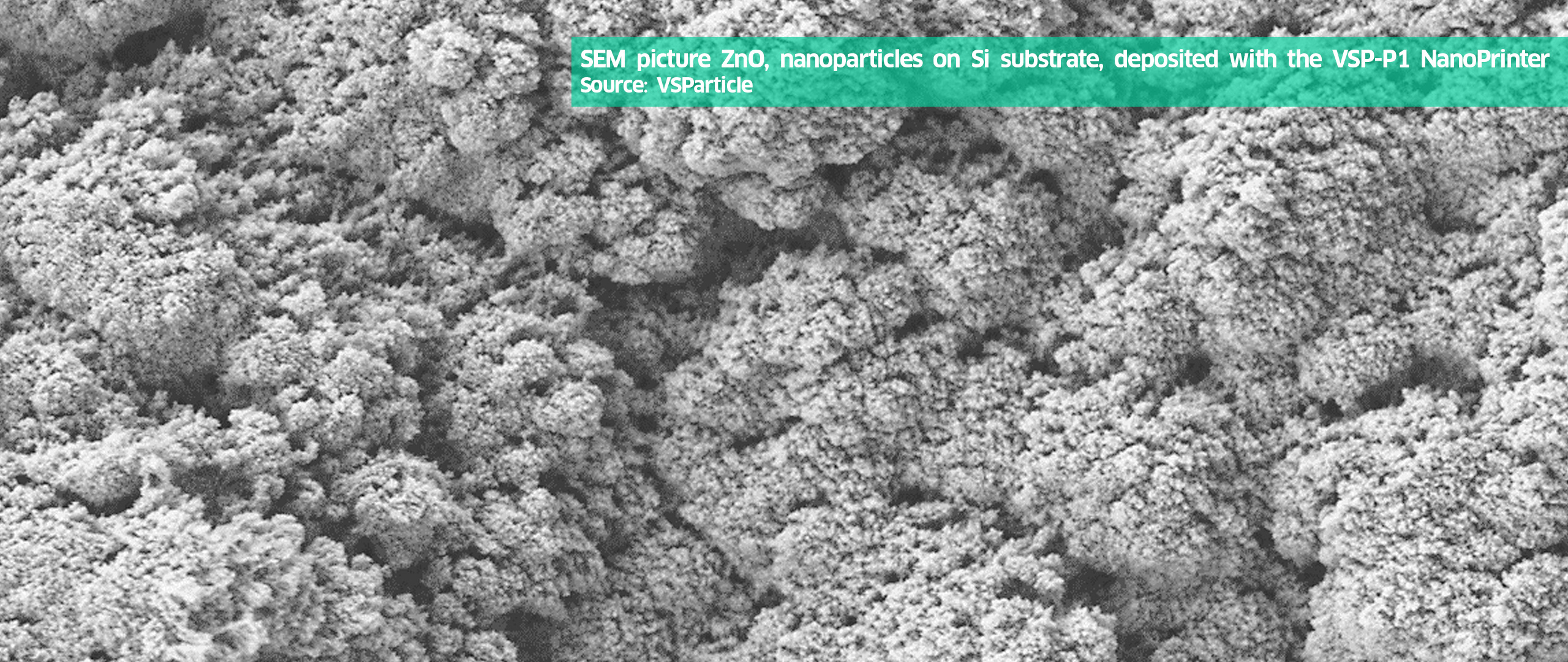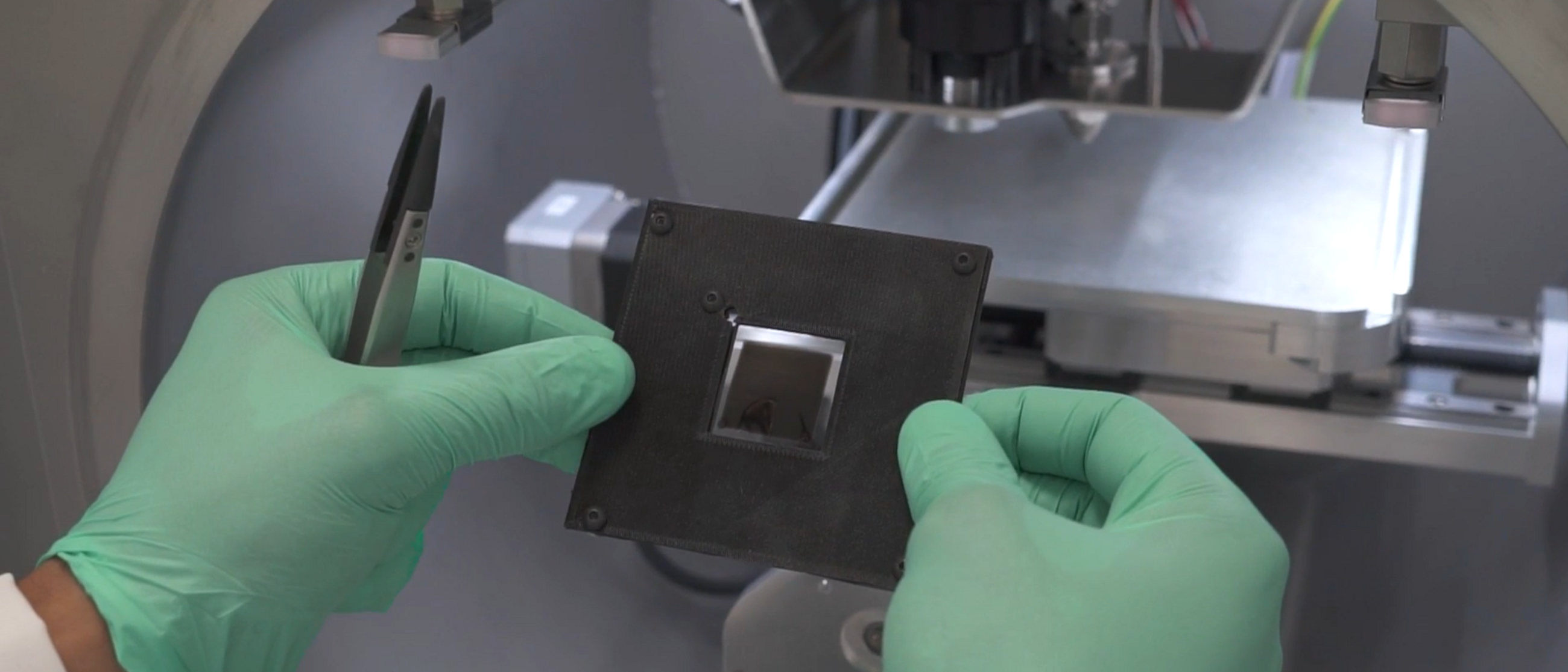 Solutions for big issues are urgently needed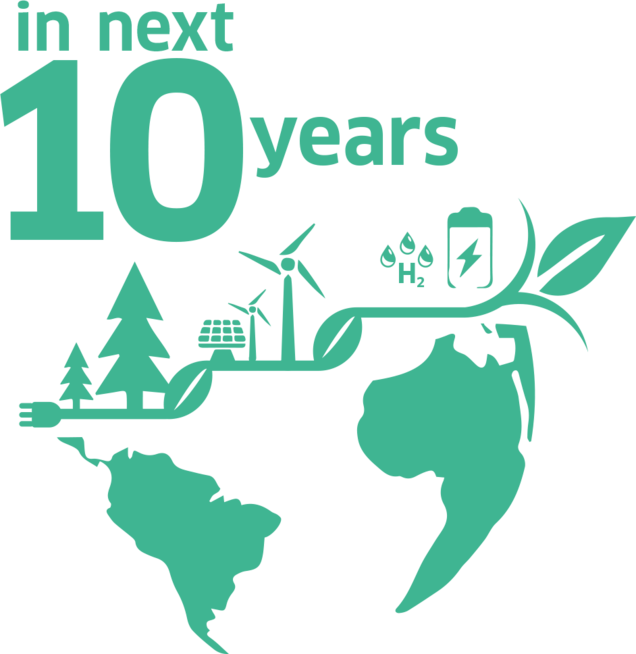 As the world is facing big challenges, like climate change, energy crisis and material scarcity, these issues need solutions urgently, in order to maintain human life on earth for the centuries to come. VSParticle technology helps to accelerate these solutions.
Technology and materials innovation play a pivotal role in solving big issues. New nanomaterials with improved functionalities can enable the production of clean energy carriers, like green hydrogen, in a clean and efficient way.
However, most of these new materials have yet to be discovered.
Historically, new materials discovery and development can take multiple decades, time which we do not have to find solutions and make the transitions needed. Despite improvements, it still takes 15 years on average to get a new material to the market.
Everything we do at VSPARTICLE contributes to delivering our promise, focusing on:
Developing a breakthrough manufacturing technology
Manufacturing a new category of nanomaterials
Making this new technology accessible
Enabling excellent reproducibility
Enabling automated- or self-driving labs
About us

We enable researchers and industry to work with cutting-edge production and processing tools for nanoparticles and nanomaterials.
Building a scalable technology foundation for new advanced materials and high-tech applications of the future.
VSParticle Spark Ablation and Nano-Printing Technology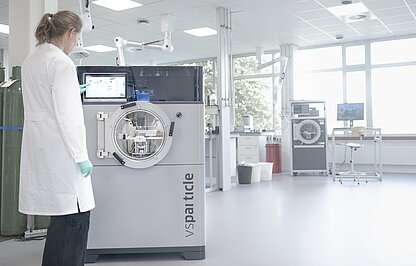 July 4 - De Telegraaf
Miljoenen financiering voor versnelling materiaalontdekking. AMSTERDAM - Technologiebedrijf VSParticle heeft €14,5 miljoen aan ...

June 30 - Bloomberg
Novel materials for everything from wind turbines to carbon capture could help cut emissions. A small but growing number of startups....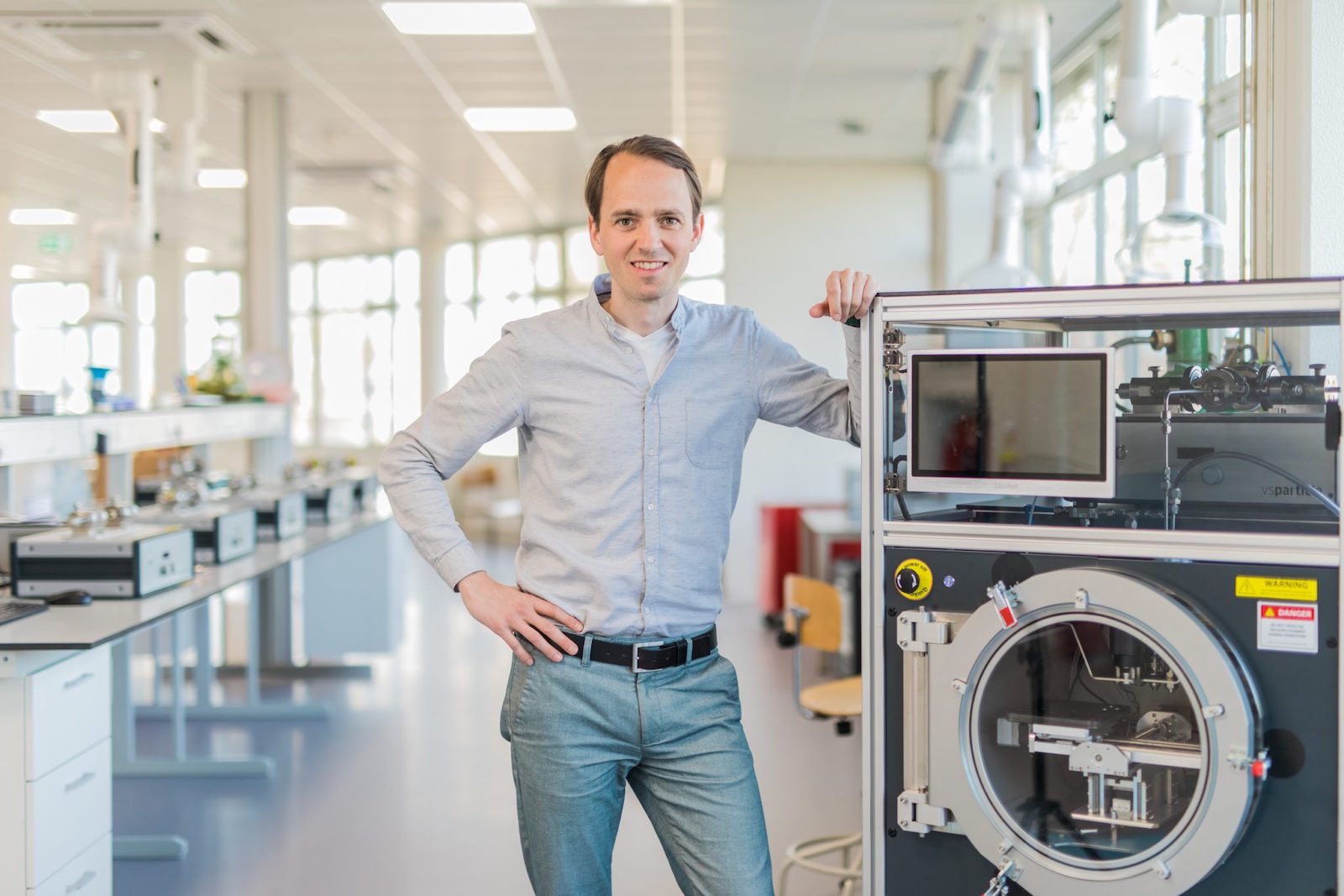 July 4 - Sifted.eu
'An inkjet printer for the periodic table' — VSParticle raises €14.5m.The Dutch startup wants to accelerate the development of new materials ...