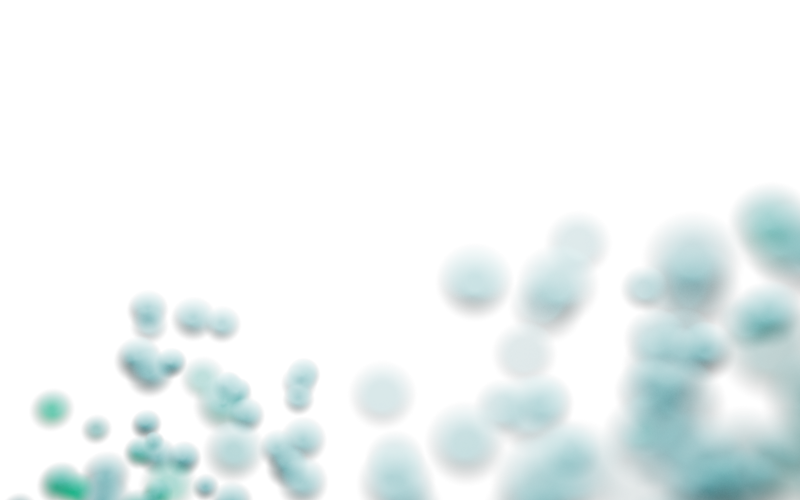 From months to minutes
What used to take months of complex material development work can now, with the help of VSPARTICLE technology, be done in minutes.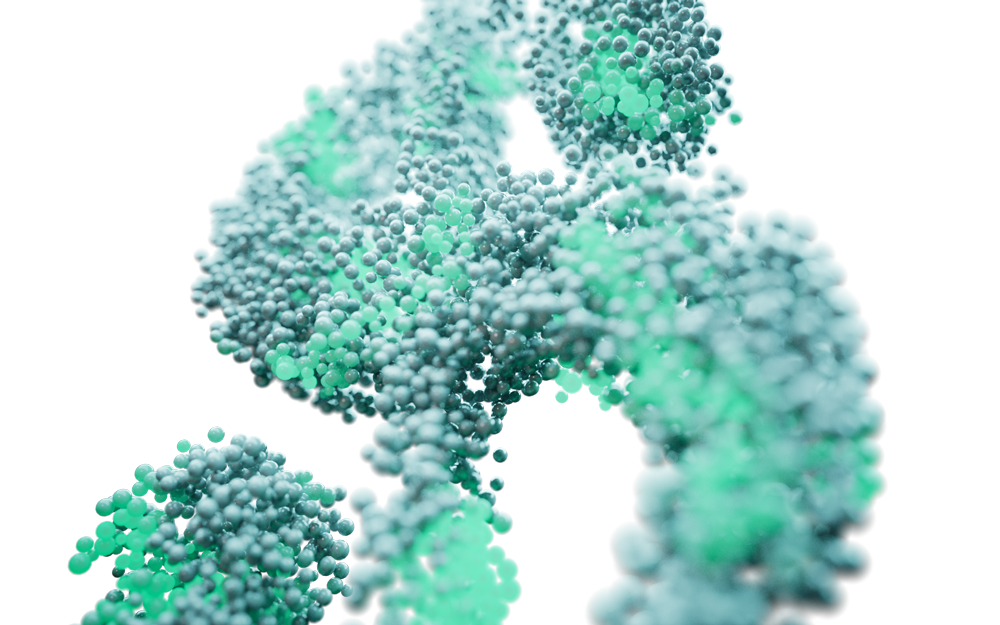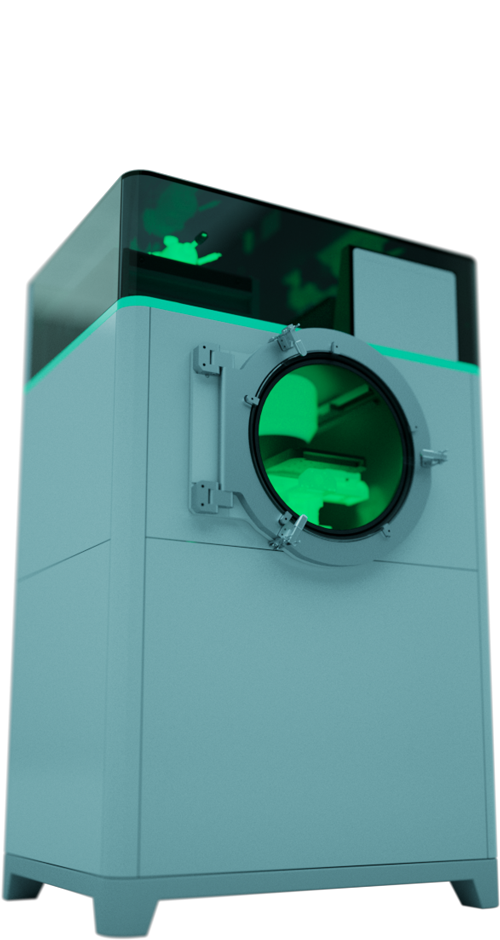 Introducing the Nanoprinter
A quantum leap in material synthesis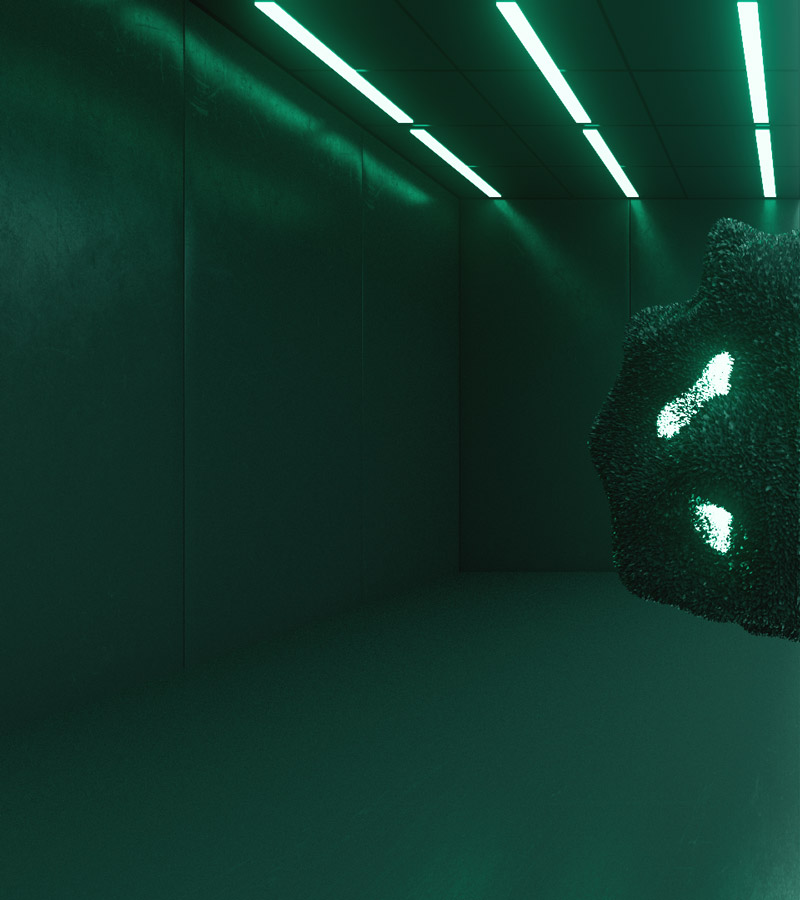 Industry
Building a scalable technology foundation for new advanced materials and high-tech applications of the future.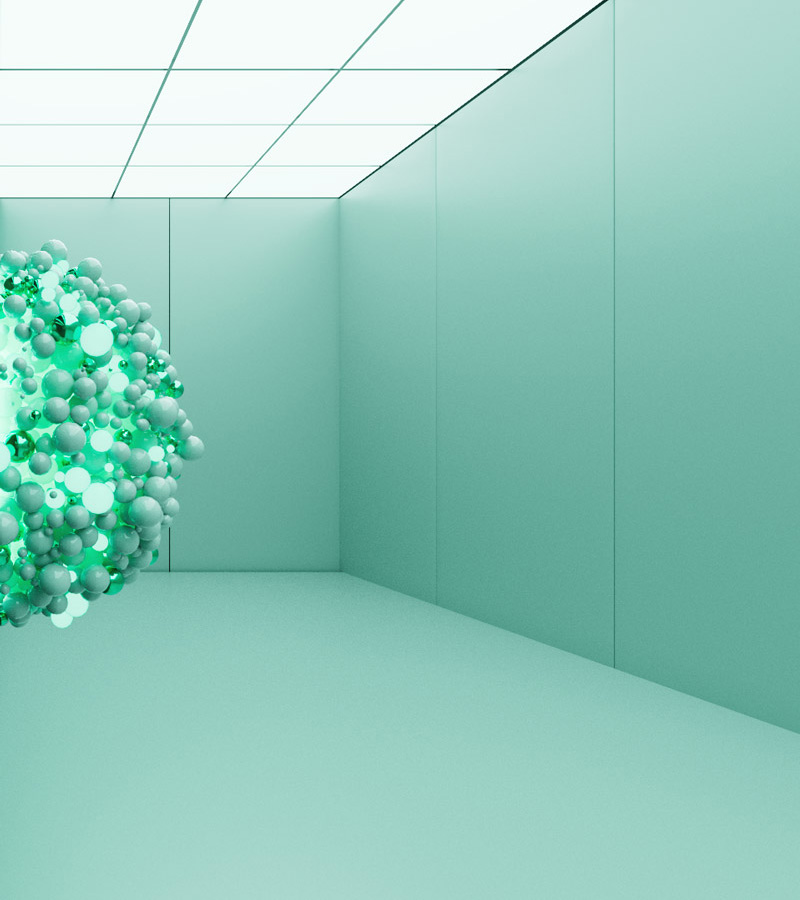 Research
Seeking key ecosystems that are shaping the future of high-tech products & applications.
Are you a researcher
Are you a researcher looking for more information go to our website or contact us with buttons below.