VSPARTICLE introduces VSP-P1 NanoPrinter, the ultimate prototyping and R&D platform for material development and small scale production testing.​
​
​This new way of additive manufacturing can greatly simplify the production of nanoporous thin films and layers with a high surface-to-volume ratio. The applications of such films are numerous and include for example electrocatalysis, chemical, optical or biological sensing as well as the fabrication of batteries and microelectronics. ​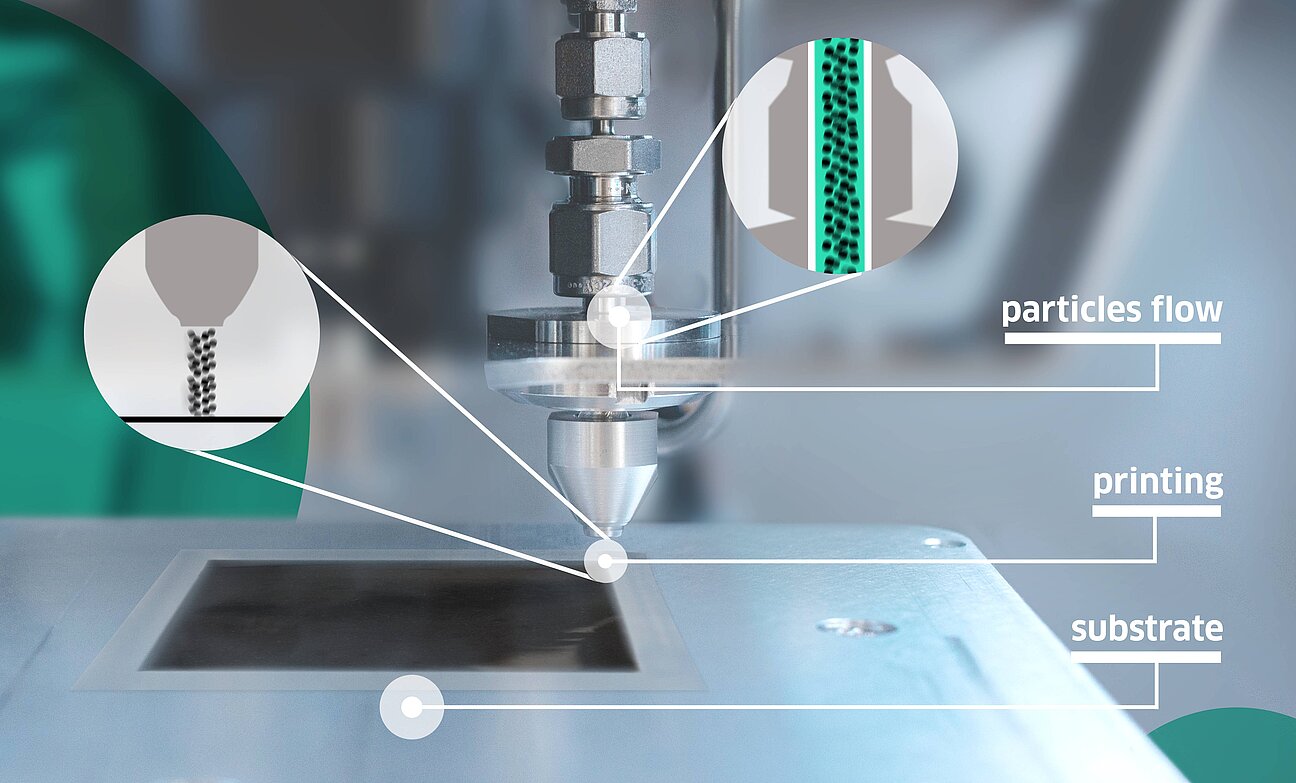 The VSP-P1 NanoPrinter enables you to locally print inorganic nanostructured materials with unique properties. The building blocks for the printed layer are gas-phase produced, sub-20 nm nanoparticles, free of surfactants or any other organic impurities. ​With the VSP-P1 NanoPrinter, semi-automated printing of nano porous layers of different composition and/or layer thicknesses is possible. Check out our Applications for inspiring examples!​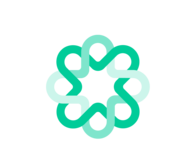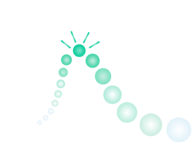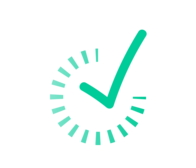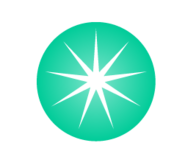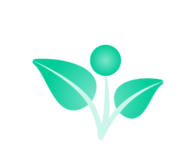 VSP-P1 NanoPrinter introduces the most advanced CCM Production
Development of efficient catalyst coated membranes (CCMs) is crucial for the transition towards a hydrogen-based, low carbon economy. Conventional CCM production processes require multiple steps and high loadings of scarce metals. To tackle this challenge, VSPARTICLE introduces membranes. By combining spark ablation, a vapor-based nanoparticle synthesis method, with additive manufacturing, production process of CCMs is simplified and catalyst loading is reduced without compromising performance or durability.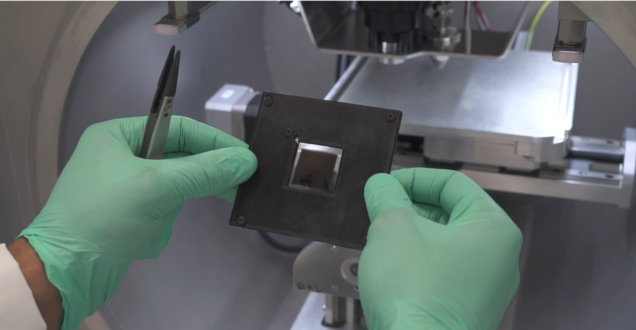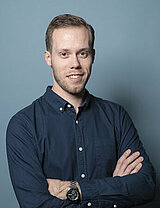 "The versatility and material flexibility of the nanomaterials printer allows us to print a wide range of nanomaterials on finished microelectronics devices. We are now able to decorate gas sensors and deposit on thin membranes and other fragile substrates without putting too much effort in finding a good recipe. Because it's so simple to test something new, we can think of new experiments often and perform them the next day!"
--PhD Candidate Joost van Ginkel - Department of Microelectronics TUDelft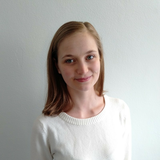 "With the use of the VSP-P1 NanoPrinter I have been able to implement all my ideas when it comes to decorating biosensors with nanoparticles. I really like that I can choose between a lot of different parameters and get exactly the size and quantity of nanoparticles that I desire but also combine different materials."
--Merlin Palmar - Master's in biomedical engineering at Delft University of Technology, Bioelectronics department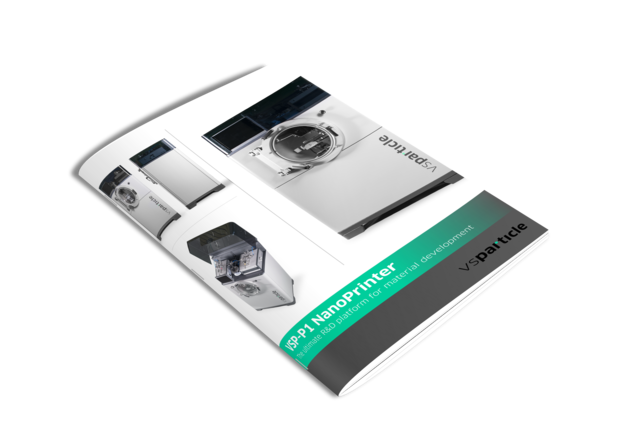 The ultimate prototyping and R&D platform for material development and small scale production testing.​
Download the brochure to learn more about the product and its applications.
Download Brochure
NO HANDLING OF NANOPARTICLES
The VSP-P1 NanoPrinter combines generation, combination and deposition of nanoparticles in one automated process, enabling you to print new nanoscale materials without handling nanoparticles. The complete system is operated through a secure and intuitive web interface that allows for automated material production.
BENEFITS OF ADDITIVE MANUFACTORING
The ability to locally deposit nanoporous thin films with a high surface-to-volume ratio in an additive manner greatly simplifies the manufacturing of materials for various applications (e.g. chemical, optical and biosensing, electro/photocatalysts and electrode materials (e.g. for micro-batteries or bio-electronics).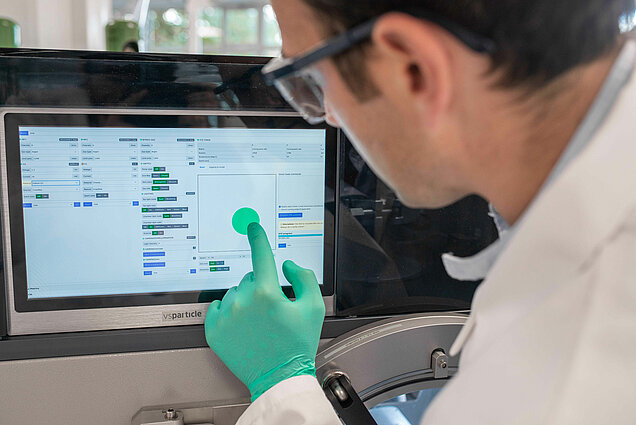 A firsthand experience with the VSP-P1 NanoPrinter