Providing Nanotechnology, Tools and knowledge to Leaders in High Tech Industries
Catalysis
We help catalysis researchers to prepare their electrodes in a reproducible and controllable manner. Researchers are able to change material, particle size distribution and coverage independently. They are then able to observe and characterize their properties and work towards designing new catalysts.
Nanotechnology and nanomaterials have an important role in all aspects of the energy and environment sectors.We help researchers in enabling sustainable solutions for renewable energy and environmental challenges.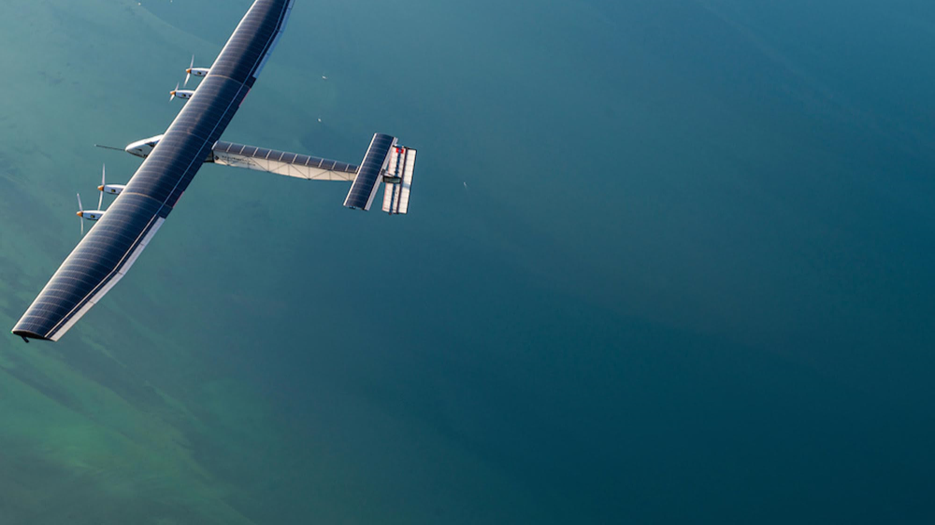 Nanostructured materials can possess a significantly higher surface to volume ratio than other materials. Our technology can deposit an extremely wide range of materials in nanostructured form, enabling research in novel materials for metal oxide gas sensors.
Sensors Additive Manufacturing
Nanotechnology is enabling the development of new treatments, diagnostics and analytics methods in healthcare. Nanoporous materials are used for sensor array development and novel electrode manufacturing for bio-electronics. We help in enabling innovators for healthcare technology.
Nanomaterials are used more and more in everyday products. Understanding the impact of engineered nanomaterials on living systems is crucial for regulation and risk assesment.