​The VSP-S1 is a table-top, user-friendly nanoparticle size-selector that can be easily connected to the VSP-G1
Reproducible samples with size selected nanoparticles in <60 minutes
Together, they enable the automated production of size-selected inorganic nanoparticle (1-10 nm) samples, with minimal effort. Compatible with any (semi-) conductive material (alloy or non-alloy), you simply select the size and wait for your sample to be ready. Typical sample preparation time is 30-60 minutes.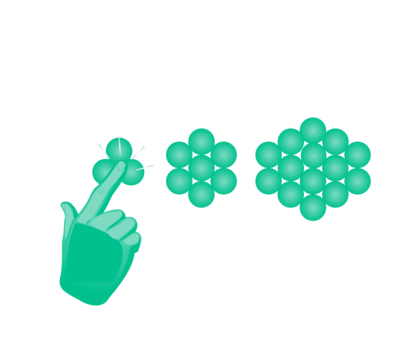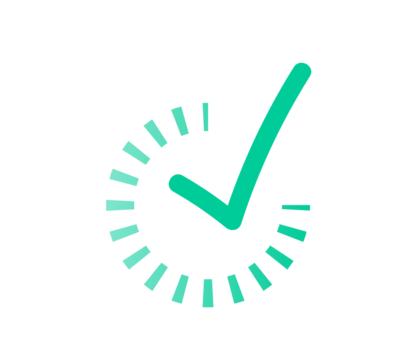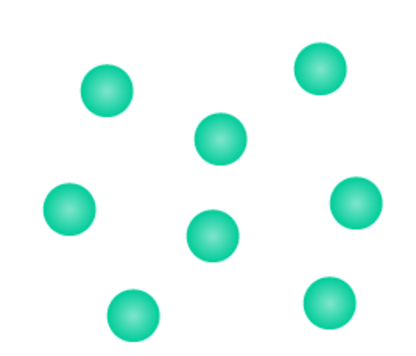 Size-dependent particle property screening made simple
Make particles of several sizes in the range of 1-10 nanometer to determine the activity as a function of particle size. The automatic preparation of catalytic samples with a 0.1nm resolution enables sequenced sample production in less than a day.
VSP-S1 Application Example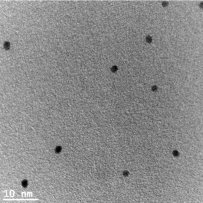 Substrates - TEM grids (in situ)
In situ TEM studies
t Deposition time= 15 min
Electrodes: Pt
Substrate: TEM grid
First Customer Testimonial
"What's the best way to upset a chemist?
Saying that a physicist can do it better"

"After more than 10 years of working with complex chemistry I am defeated by this system. This system can do it much quicker and with more precision"
PostDoc Matteo Monai
Weckhuysen Group
The VSP-S1 Size Selector is a table-top, user-friendly nanoparticle size-selector that can be easily connected to the VSP-G1 Nanoparticle Generator.
If you are interested in purchasing the tool or would like to try out the product please contact us for more information so we can assess the possibilities that best fit with your situation and research.