At VSPARTICLE we believe that everyone's skills are strengthened by working together. Our team started with a few passionate researchers on a mission to empower material pioneers and make an impact on the world. The team has now grown to up to 20 people and we are looking forward to expanding even more in the coming years. We enjoy our start-up mindset with its unique traditions and group activities, those keep our company culture vibrant and warm.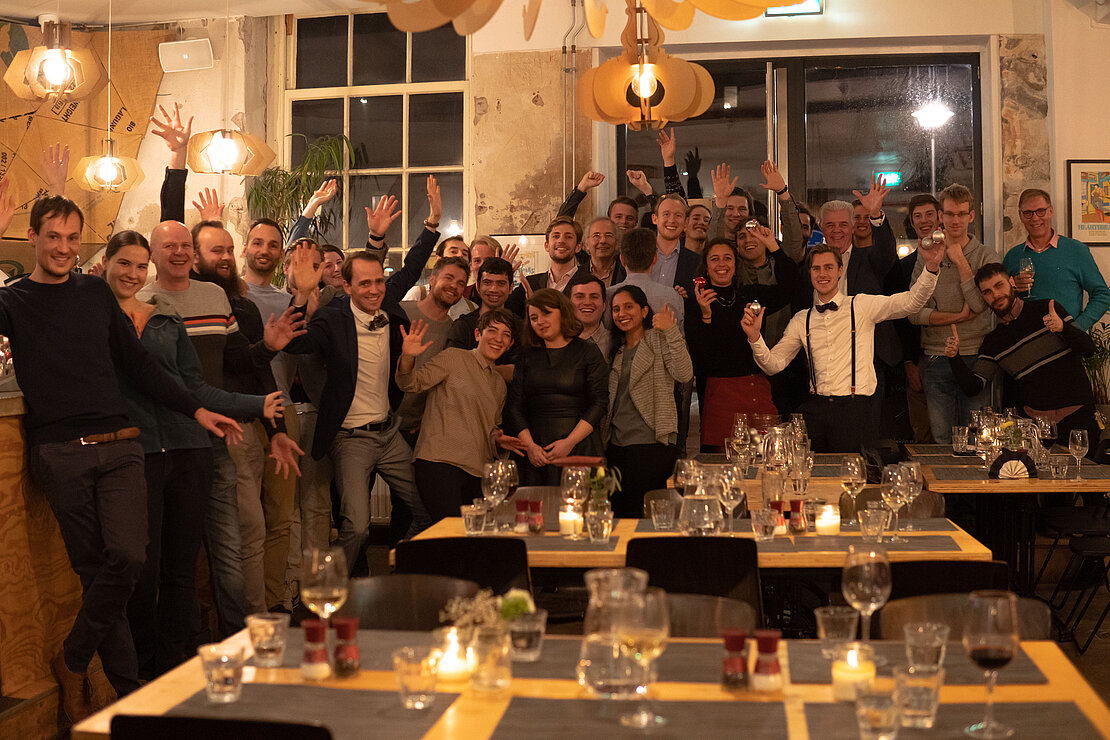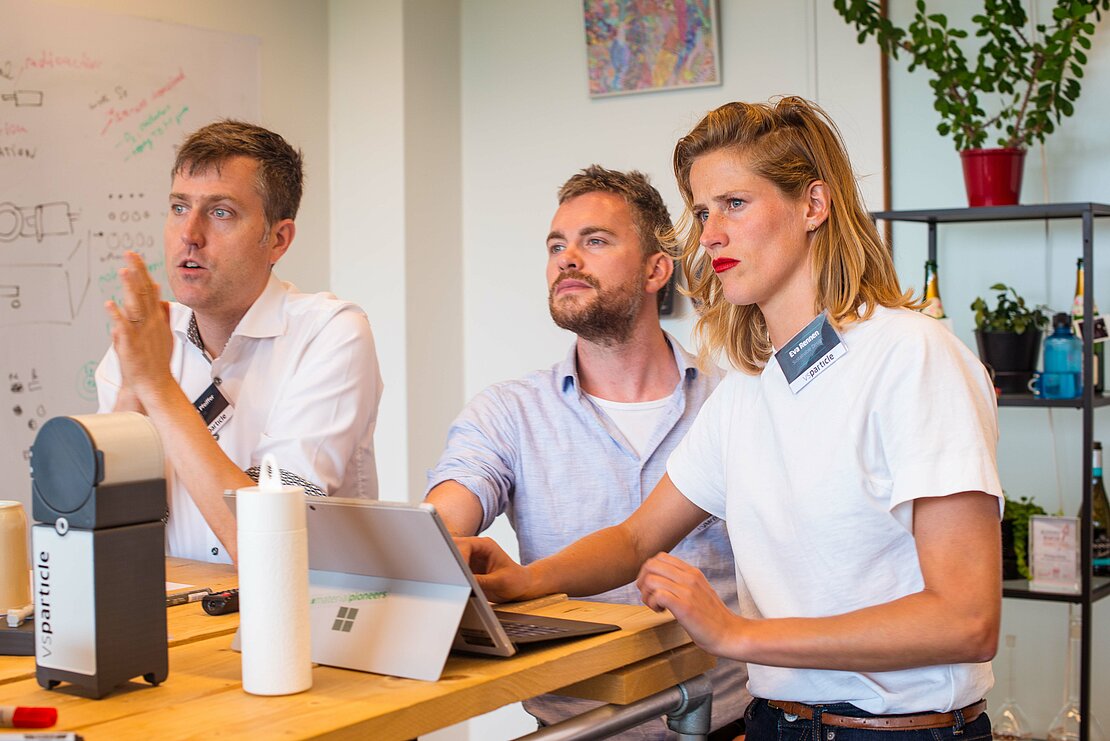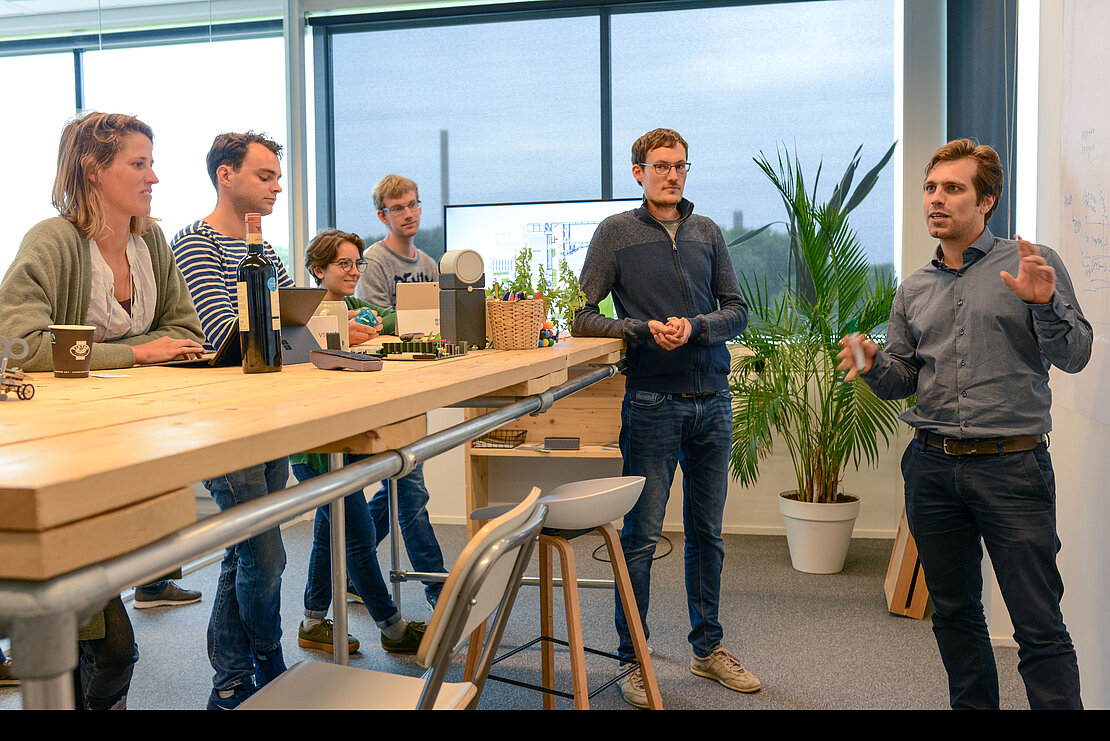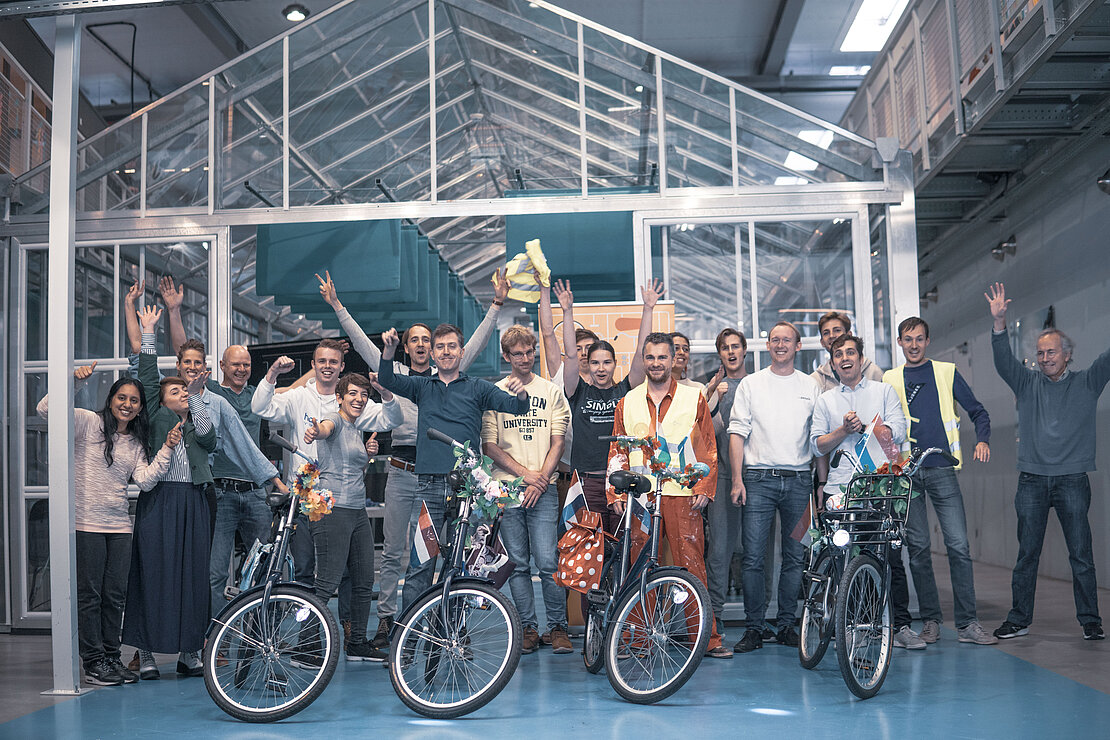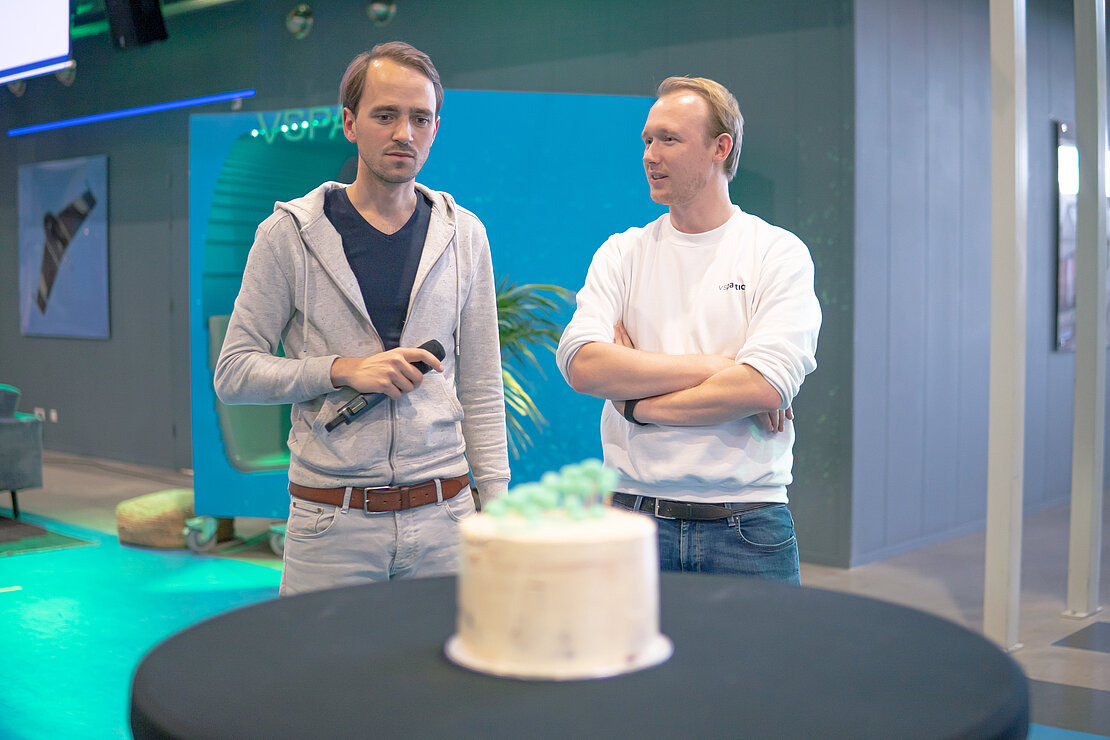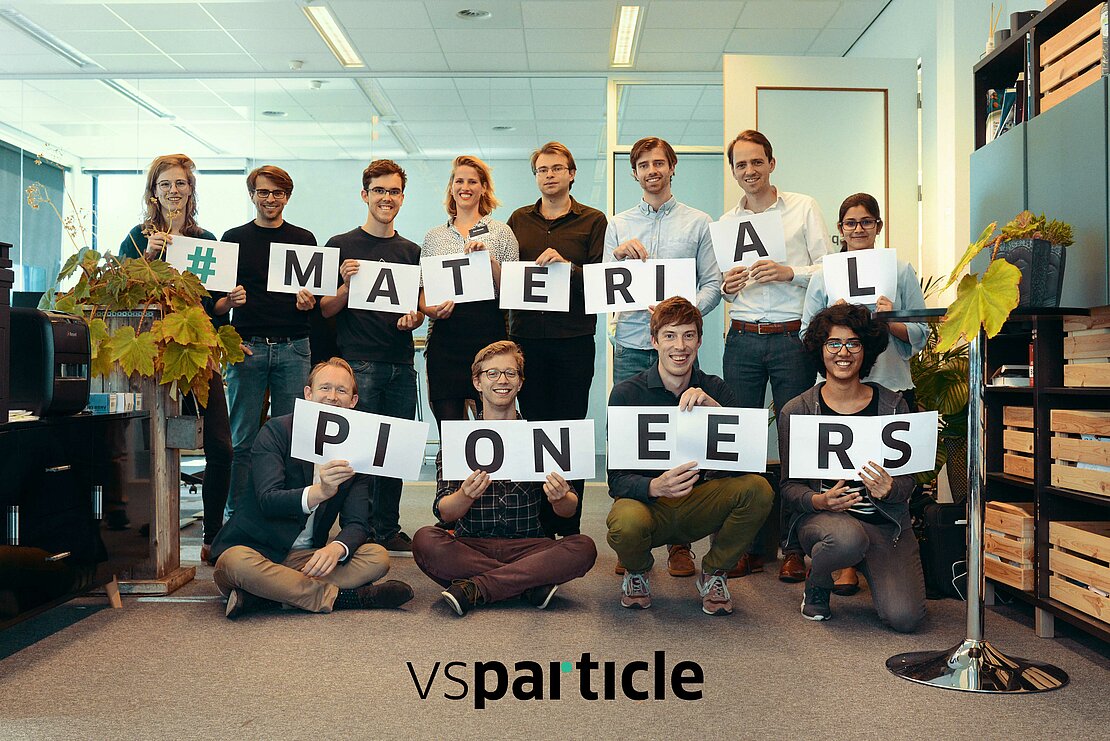 Our team represents a great variety of professional expertise and personal interests. This gives us the chance to learn from each other and approach innovation challenges from different perspectives.
We regularly have internships and thesis projects available, both for technical and non-technical domains. Feel free to send a concise motivation/open sollicitation.
Fancy interesting and exciting tasks?
Click through our job listings and you may soon become part of our team. By the way: We look forward to an unsolicited application at any time!
You can contact us by email or phone. Let us know what is on your mind and we will get back to you as soon as possible.
VSPARTICLE B.V.
Molengraaffsingel 10
2629 JD Delft
The Netherlands
info@vsparticle.com
t: +31 (0)88 308 04 05